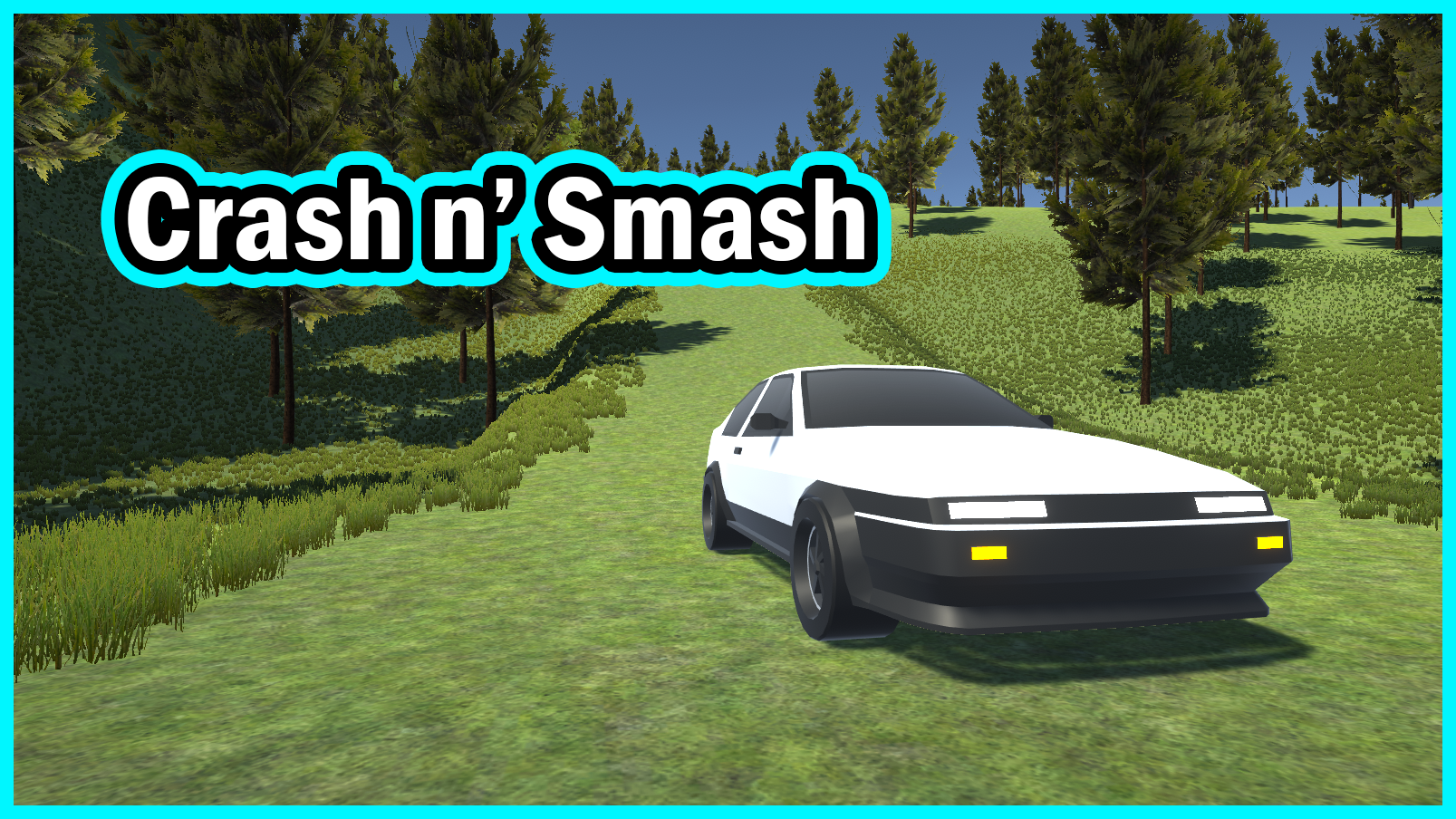 Crash n' Smash
A downloadable game for Windows
Crash n' Smash is a fast-paced, combat racing game, where the player will have to fight against other vehicles to finish the race.
The player will go against five other cars and will have to fight against all of them to reach in first place at the end of the race, the player will have to be careful and be aware of his HP and his opponents HP since if your vehicle gets too damaged it might be hard to reach the end of this long race.
This game was inspired by games like Mashed and Flatout for PS2 and was used as a Final Major Project for my University Degree.
The track is inspired by several tracks around the world like Fuji International Speedway, Algarve International Circuit, Estoril Circuit, some corners where also inspired by the anime Initial D.

Install instructions
Download the file.
Extract/Unzip using explorer or 7-ZIP
Double click the executable.
Enjoy!